Top 10 Best Selling Replica Watches in 201It is the end of 2019, now time to make a summary of this year. The growth of replica watch industry in 2019 is rapid, watch manufacturers in our market also introduced a lot of good quality replica watches, it is an amazing year. Noob, AR, GM and other factories published a lot of replica watches with superior quality in 2019, this was unimaginable in the past, now it is happening. In return for loyal readers of my blog, today I will post an article to introduce the best-selling replica watches in 2019, I choosed ten watches to describe in this article, actually, you know, there are certainly more than ten, and some other watches are even sold better than these ten pieces, however, the ten watches in this article must be the ones that receive most attention. Here they come below.
1.Noob Daytona with Super Clone 4130
Daytona must be Noob's hero product in 2019. In the first half of 2019, Noob gradually lost their advantage when facing AR factory because AR firstly used 904L stainless steel in their replica Rolex watches. However, in the second half of 2019, with the release of their Daytona products made with 904L stainless steel, Noob began to get competitive advantages again. So, I must say Daytona is the hero product of Noob in this year. Noob made improvement on their Daytona three times in this year, the latest version until now is V3, several clients who bought Noob Daytona are all satisfied with the quality.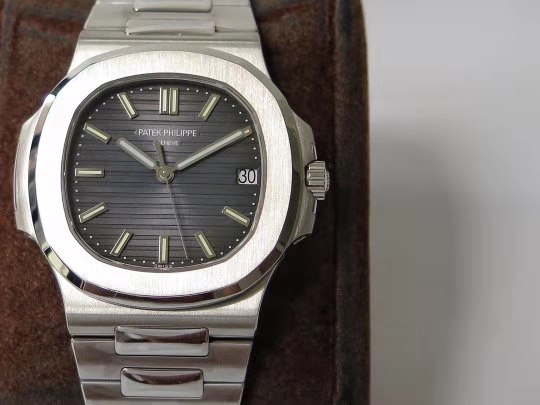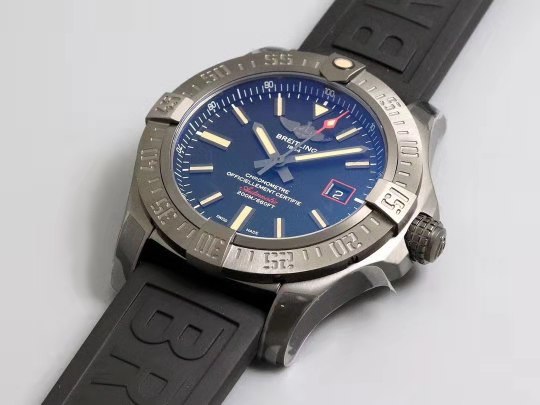 7. V6 Ballon Bleu